The Spark With Stephanie James is a radio show and podcast designed to help you live your best life. New episodes air on Wednesdays at 7pm Mountain on NoCo FM and podcast episodes are released the next day.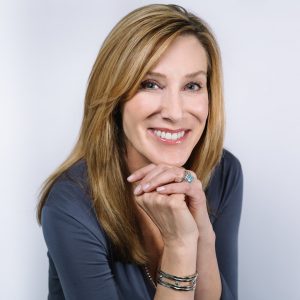 We're moving on up!
Catch new episodes of The Spark at our new broadcast home: NoCo FM! Airs Wednesdays at 9pm Eastern/7pm Mountain.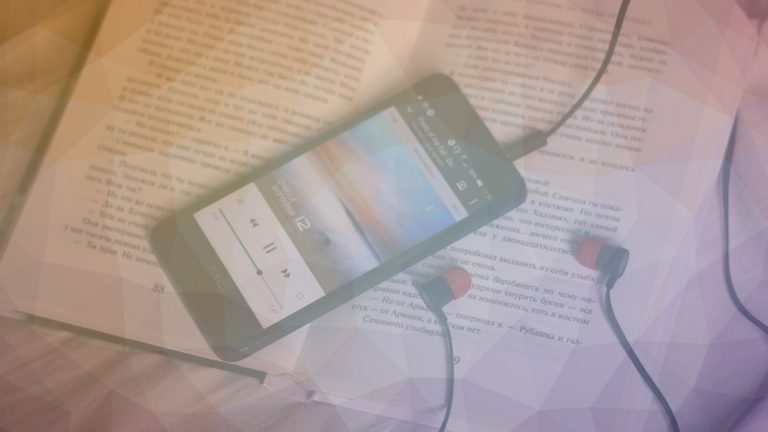 LISTEN TO THE SHOW
All of our episodes are now streaming. Miss an episode? Go back and listen to the full archive.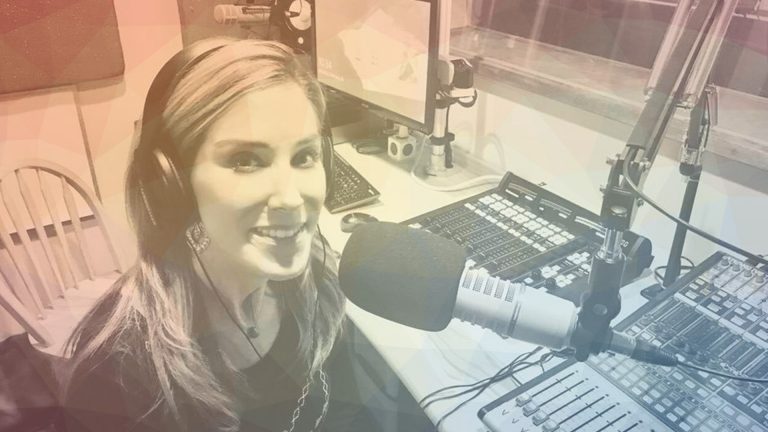 STEPHANIE JAMES
Stephanie James is a psychotherapist, author, and talk show host with almost 30 years experience in the mental health field.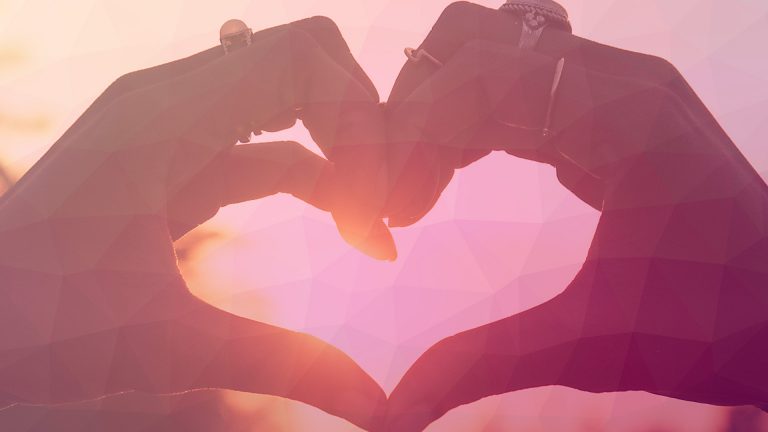 SUPPORT US
Show your support to help us continue to produce new episodes and invest in the future of the show.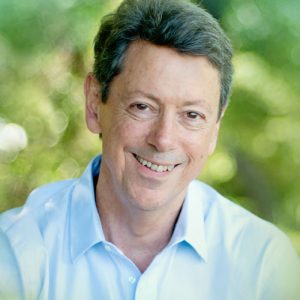 "Stephanie James is such a pleasure to listen to and learn from. Smart, good-hearted, funny, and wise!"
Dr. Rick Hanson, New York Times bestselling author of Resilient: How to Grow an Unshakable Core of Calm, Strength, and Happiness