Stephanie James is a psychotherapist, dynamic public speaker, and published author with nearly 30 years experience in the mental health field. Nominated for Fort Collins Woman of The Year in 2014 and a graduate of the University of Denver, Stephanie has an unrelenting commitment to help other's achieve their best lives and to become the best versions of themselves.
Stephanie has a passion for connecting with people from all walks of life. Her mission is to bring as much love and healing to the world as possible. She is a leader in a local Random Acts of Kindness women's group and when not writing, she spends her free time with her two beautiful daughters and jumping on the trampoline with her grandsons.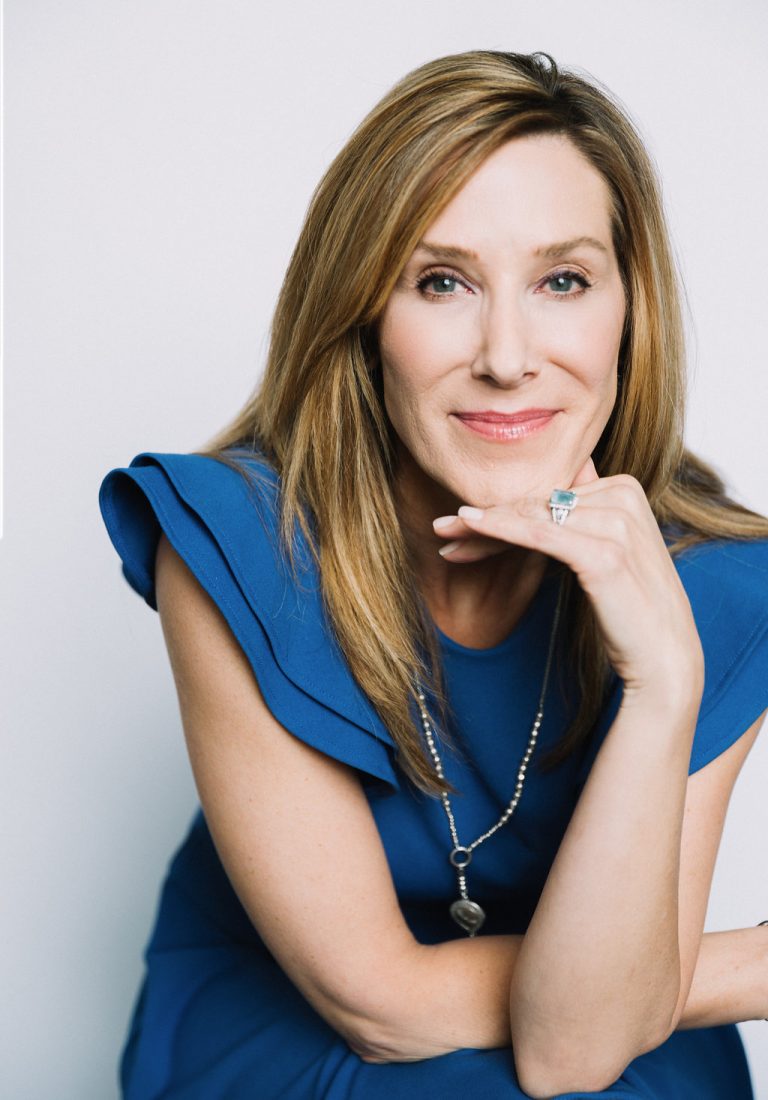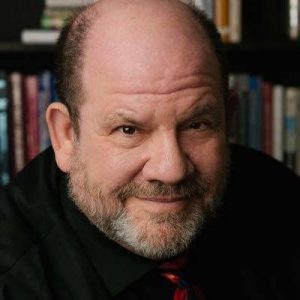 "Stephanie James is a fabulous interviewer. She's bright, engaging, and thoughtful. I'm a Stephanie James fan."
Dr. Stan Tatkin, Psy.D, Assistant Clinical Professor, Dept. of Family Medicine, UCLA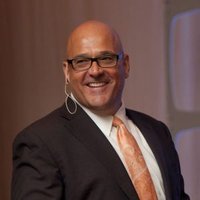 "Stephanie James is is a master of creating interesting and dynamic interviews. She is blessed with a natural gift of getting beyond just the facts. She is the next big thing in the world of podcasts. Bottom line: her interview is the best I've experienced."
Weldon Long, New York Times bestselling author of The Power of Consistency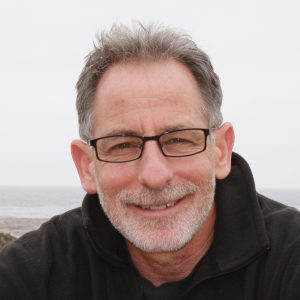 "Perhaps the most enjoyable, playful, and thought provoking time I've had in my years of having questions thrown my way. She uses her talents to ask important questions and she does so in a way that makes the experience fun for everyone."
Mark S. Benn, Psy.D., author of Stories from the Couch and Other Telling Tales
For speaking engagements, contact us to learn more.