Stephanie James is a psychotherapist, dynamic public speaker, and published author with nearly 30 years experience in the mental health field. Nominated for Fort Collins Woman of The Year in 2014 and a graduate of Colorado State University and the University of Denver, Stephanie has an unrelenting commitment to help other's achieve their best lives and to become the best versions of themselves.
Stephanie has been leading workshops in the Rocky Mountain region since 2007 and is the creative visionary and host of The Spark Summit, a gathering of today's thought leaders in the areas of psychology, spirituality, and science, designed to help people break through limiting beliefs and behaviors and live their best lives.
Her new book, The Spark – Igniting Your Best Life will be available on Amazon in November of 2019. Endorsed by Jacob Isreal Liberman, Steve Bhaerman, Weldon Long, Marian Sandmaier, Elena Manes, and Stan Tatkin, in The Spark, "James weaves together her 30 years of work with therapy clients, the latest research, and her own personal experience to create a wise and useful guide to finding your essence – and living it to the fullest."
Stephanie has a passion for connecting with people from all walks of life. Her mission is to bring as much love and healing to the world as possible. She is a leader in a local Random Acts of Kindness women's group and she spends her free time with her beloved dog Jewels, her two beautiful daughters, and jumping on the trampoline with her grandsons.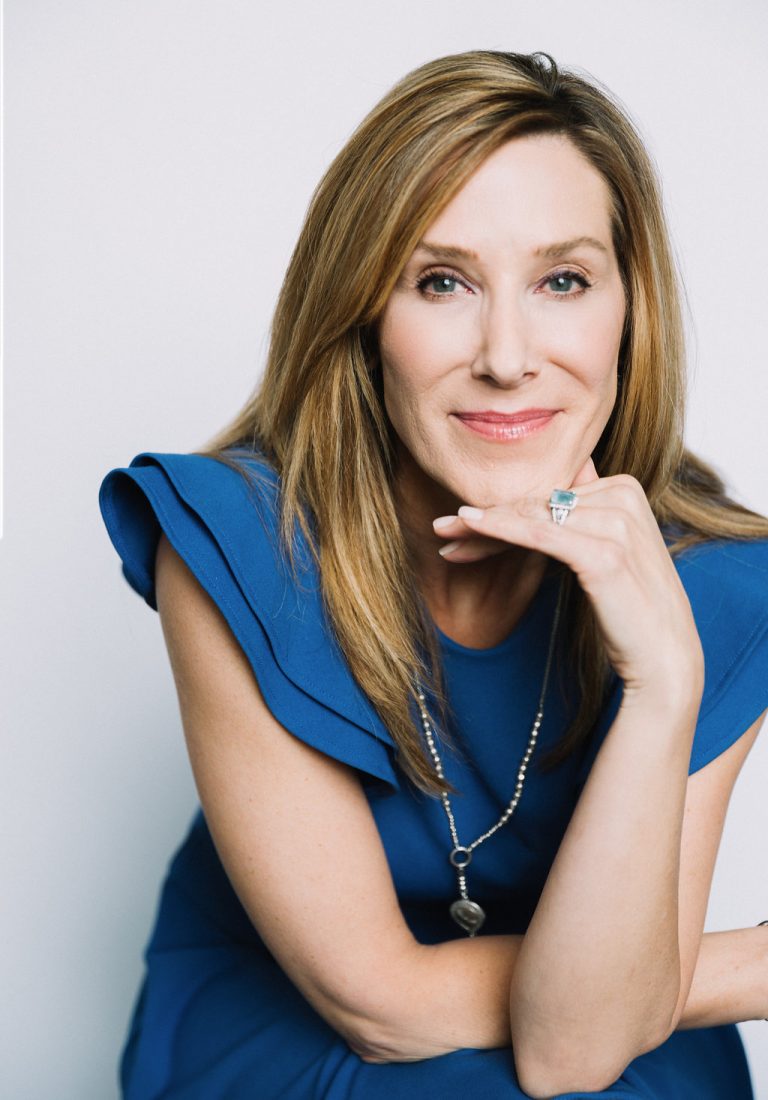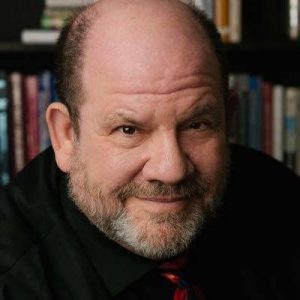 "Stephanie James is a fabulous interviewer. She's bright, engaging, and thoughtful. I'm a Stephanie James fan."
Dr. Stan Tatkin, Psy.D, Assistant Clinical Professor, Dept. of Family Medicine, UCLA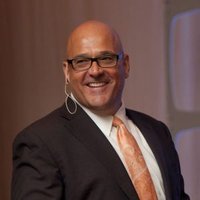 "Stephanie James is is a master of creating interesting and dynamic interviews. She is blessed with a natural gift of getting beyond just the facts. She is the next big thing in the world of podcasts. Bottom line: her interview is the best I've experienced."
Weldon Long, New York Times bestselling author of The Power of Consistency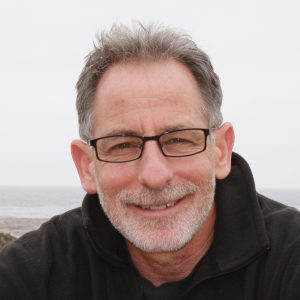 "Perhaps the most enjoyable, playful, and thought provoking time I've had in my years of having questions thrown my way. She uses her talents to ask important questions and she does so in a way that makes the experience fun for everyone."
Mark S. Benn, Psy.D., author of Stories from the Couch and Other Telling Tales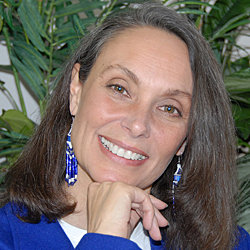 "Stephanie is profoundly genuine and I felt blessed to be seen and witnessed by her. And she has a wonderful way of gathering together some of the most forward-thinking minds of our time. Stephanie is a spark of hope for the world."
Misa Hopkins, bestselling author of The Root of All Healing and the Sacred Feminine Awakening series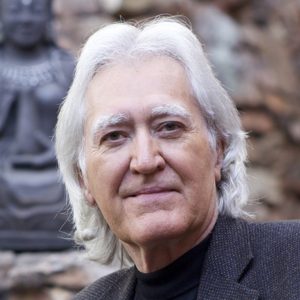 "Stephanie James has a marvelous gift.  She is not only a natural interviewer, but her wisdom, poise, and grasp of key issues related to the human condition and the challenges we face are exceptional. I finished our interview feeling understood and heard, with a lingering sense of joy and satisfaction."
Larry Dossey, MD, author of ONE MIND: How Our Individual Mind Is Part of a Greater Consciousness and Why It Matters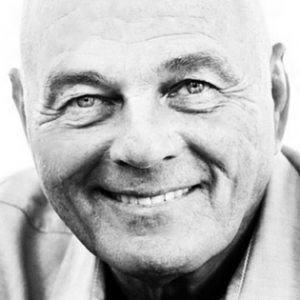 "My interview with Stephanie James was one of my favorites because Stephanie lives in her heart, making it easy to open up and share deeply."
Jacob Israel Liberman, author of Luminous Life: How The Science Of Light Unlocks The Art Of Living
For speaking engagements, contact us to learn more.